Welcome to our 6th Annual Charity Golf Day
The Burdekin Association Annual Charity Golf Day is more for us than just a charity golf day. We take it personally and love to mingle with our supporters and give something back in return for the support. Funds we raise provide a vital lifeline sustaining the prevention, care and treatment for young people in our community and a fabulous way for us to network.
With each ticket sold and dollar raised you are helping us reach our goal of ending youth homelessness on the Northern Beaches and become part of a close knit community with a shared interest in supporting young people. Whether young people are in crisis and experiencing homelessness or whether we reach and support young people and/or family before they reach crisis point, this is all part of our daily work.
Download your invitation to our 6th Annual Charity Golf Day:
Mark the date: Tuesday 8th September 2020
There is much to gain from being part of the day and we prepared our Sponsorship Proposal Document to outline different options. Please take a look at our 2020 Burdekin Annual Charity Golf Day Proposal and let us know if you have questions or want to confirm to be part of the day in some way.
The previous four Golf Days have proven to be immensely successful and fun, generating relationships with partners in the community as well as attracting media coverage.
Our Annual Charity Golf Day is our major annual fundraising event for youth homelessness. The event is sponsored and attended by many local individuals either representing their organisations (for a full list see below) or attending in a personal capacity. It helps us to raise significant funds and awareness for youth homelessness.
The event celebrates our achievements and our connections to the community, it honours the clients we have helped succeed and who have gone on to greater things like become real estate agents, a high profile political journalist, a prominent athlete, a chef working with a very well known celebrity chef, high school teachers, an accountant and many more productive young adults who were previously homeless.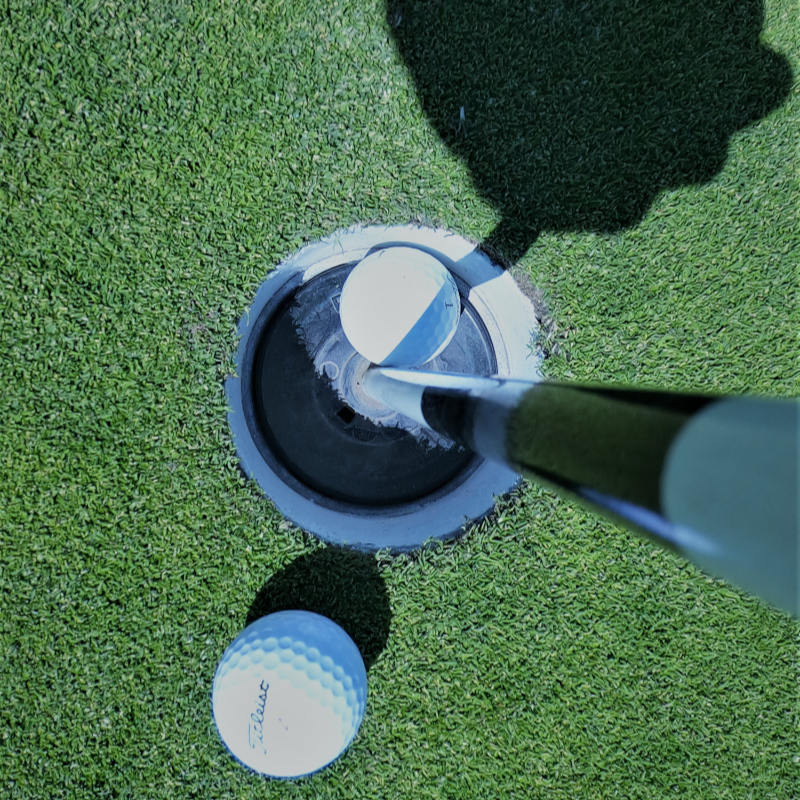 A great day out for all involved
We welcome people of all ages and skill level to attend, businesses, individuals, staff, managers – anyone who is up for a great community day out!
Some will be gearing up for the win – showing that competitive streak, some like to mingle, make new connections or rekindle old ones and some are there because they love a fun community day out.
All are there because they are passionate about helping us to end youth homelessness and care about this wonderful philanthropic community we have built up.
When? Tuesday 8th September 2020
Our 6th Annual Charity Golf Day is proudly sponsored by the following businesses.
We have some amazing prizes to win this year:
Bowling Coaching Session with Morne Morkel
A one hour bowling session with South African cricket star. He is a right-arm fast bowler with genuine pace. Your child would never forget this amazing experience with this first class cricketer.
Coaching session with wicket keeper Jay Lenton
A one hour coaching session with wicket keeper Jay Lenton. Jay made his Twenty20 debut for Sydney Thunder in the 2016-17 Big Bash Season and he has played for NSW.
About Bass Philip Reserve Pinot:
"1 bottle of Bass Phillip Reserve Pinot 2000. This is one of Australia's rarest wines and without doubt our greatest pinot. Only 240 bottles per year are made. James Halliday rated the 2014 as Australia's #1 wine of 2016 and its baby brother, the 2016 Premium Pinot was #1 pinot of 2018. He didn't rate the Reserve that year as he said it was pointless as no one would be able to find a bottle to try.
Langton's Classification: Exceptional.
(One of 17 wines, along with Penfolds Grange and Henschke Hill of Grace).
Perhaps Australia's rarest wine, made since 1991 in volumes of between 1 to 3 barrels (240-700 bottles) Current vintage retail price $850. This wine is keenly sought and rarely seen.
The 2012 was James Halliday's Australian wine of the year and recent vintages are consistently scored at 99 points.
This bottle purchased on release from the vineyard and kept in a temperature controlled cellar since then.
"The Bass Phillip Reserve Pinot Noir is among only 17 wines rated "Exceptional" in Langton's 2010 Classification of Australian Wine. Langton's Andrew Caillard MW writes that "It is a madly rare, profoundly intense and exquisitely balanced wine which reflects the nuances of an exceptional vineyard site. The Reserve is made from five rows of 'precocious' Pinot Noir vines in the centre of a closely spaced (9000 vines/hectare) north-east facing vineyard planted on silty loams. Winemaker Phillip Jones is increasingly using "minimal intervention" principles to achieve a natural balance and optimum flavour development. He believes the difference between good and great Pinot is texture. The unfiltered Reserve, matured for 20 months in new Alliers oak, is a brilliant example of Australian terroir showing plenty of concentrated spicy/black cherry fruit, savoury mocha oak and supple tannins and is widely regarded as Australia's greatest, most consistent and characterful Pinot Noir."
Other comments
"The intense and exquisitely balanced Bass Phillip Reserve Pinot Noir is derived from a remarkably low-yielding vineyard of just 9000 vines per hectare and 270 grams of fruit per vine. Anchored in deep mineral soils renowned for producing particularly intense and concentrated fruit, the Reserve Pinot Noir is primarily based on five rows of MV6 heritage clones, colonial vine stock material first imported to Australia by James Busby in 1832.
Typically, this wine possesses an extraordinary multi-dimensional experience with superb fruit density and beautiful silken tannins. Expect evolution in the glass, with aromas of pure, dark cherries, red plums and cranberries, before transforming into frankincense, wood varnish and gardenias. These are typical descriptors for this great, beautifully crafted Australian pinot noir."
Take a quick look at past Annual Charity Events in the images below.