Come and work with an amazing team in The Northern Beaches and Inner West Sydney regions. We are a fun, compassionate, dedicated and inspiring bunch, who are committed to improving the welfare of children and young people in our community.
Jobs available:
We are looking for Live-In Carers -see below at the end of this page for details.
LIVE-IN FOSTER CARERS NEEDED
for 9-18 year olds
We need carers who can provide the safety, stability and care needed to make a positive difference to a young person's life. You will live in our property in the Northern Beaches or Inner West Sydney regions (rent-free) and receive 24/7 support and ongoing training, as well as an allowance while caring for one or two young people.
The application process includes attending training sessions and undergoing checks required by law to work with children.
For more information please call Michelle at The Burdekin Association on 02 8976 1777.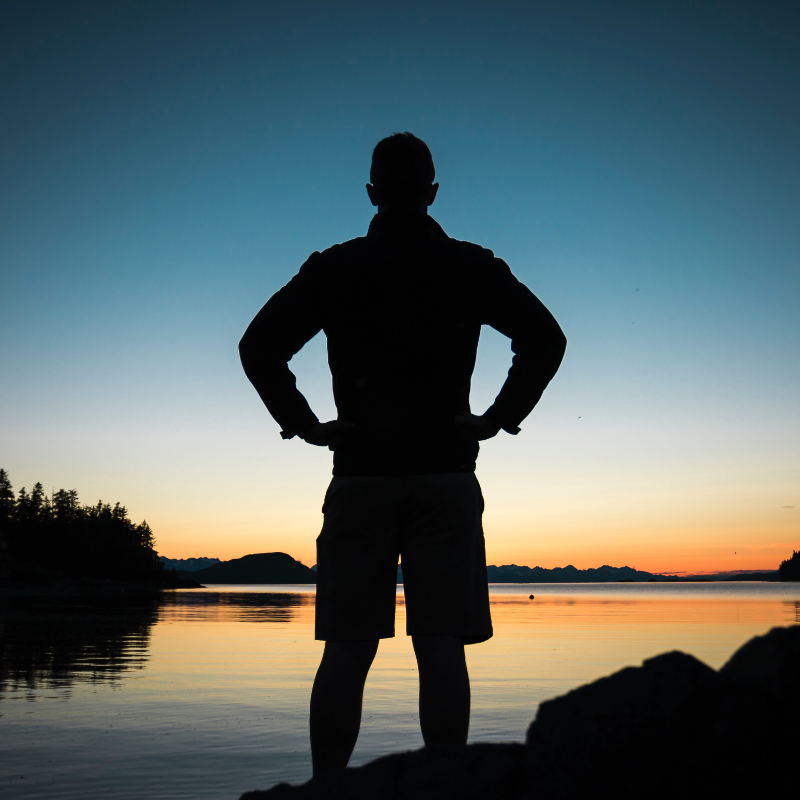 Northern Sydney and the Inner West Sydney regions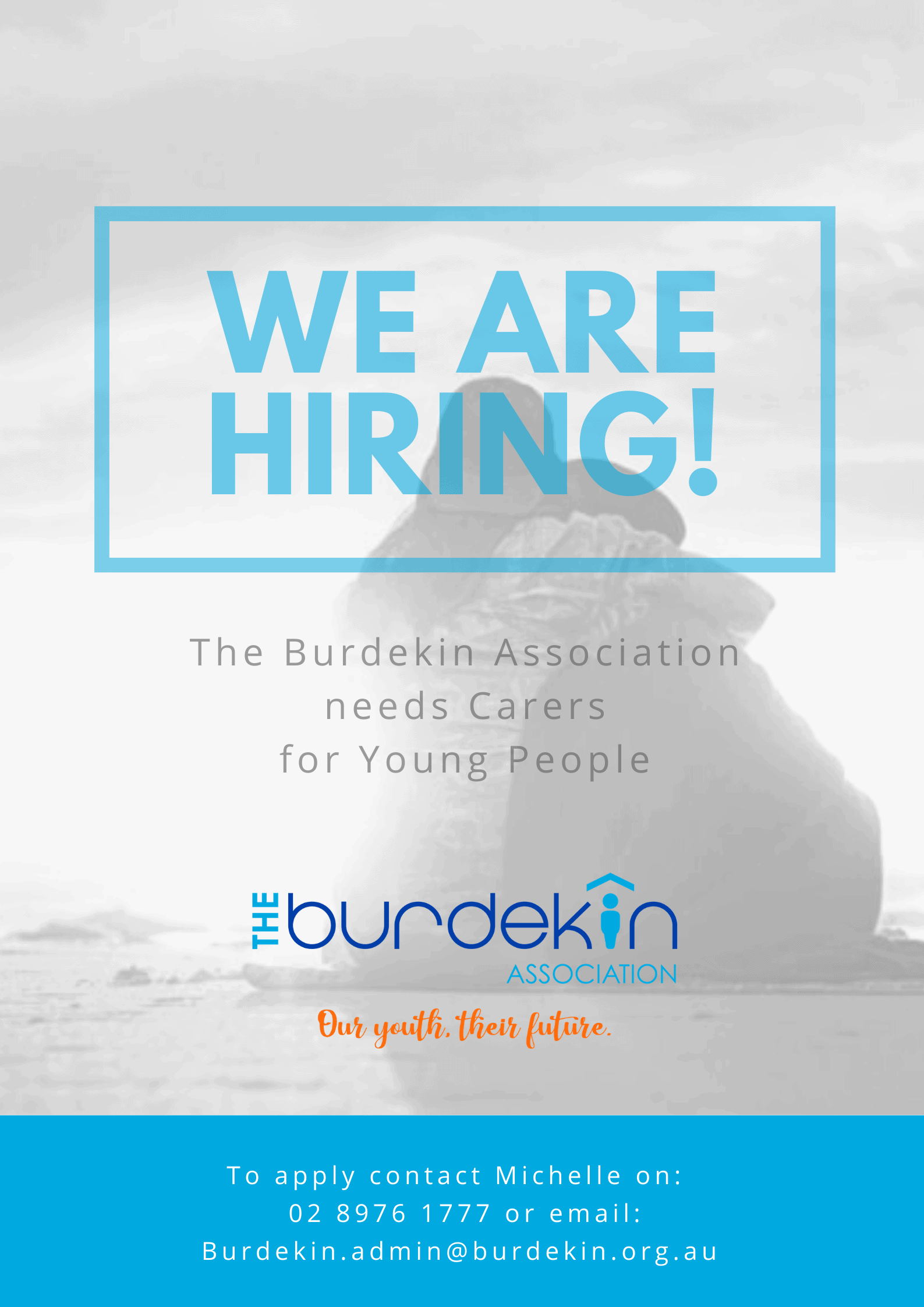 The Burdekin Association is a community based, not for profit organisation in the Northern Sydney and Inner West areas of Sydney that offers a range of support and accommodation services to young people aged between the ages of 9 and 18 years.
Urgently seeking individuals and couples 25 years and over of all back grounds who are interested in providing long-term and respite live-in care for our young people living in the North Sydney, Northern Beaches and Inner West areas.
The Burdekin Association Carer role: -
We're searching for people with a passion for improving the lives of children and young people. Maybe you're a student studying within the community services/welfare sector? Maybe you're a retiree with a focus on helping to improve the quality of life of young people in care? At The Burdekin Association we are looking for live-in carers with experience in, interacting with young people with various behaviours and needs.
Learn how you can make a difference and enquire about becoming a Burdekin carer today.
Overview:
Live-in long-term as well as respite care positions available.

Caring for young people between 9-18 years of age. 

Live rent free in the Northern Beaches/North Sydney/Inner West Sydney areas.

Receive a carer allowance.

The Burdekin Association will support you to continue your study or work whilst in the caring role.

Receive comprehensive training and support -

24/7 support provided.

You MUST get a Working With Children Check and a National Police Check.
We encourage applicants from all back grounds to care for the diversity of young people we have in our service.
For more information, please contact our Carer Support Coordinator: -
Michelle: 02 8976 1777. Alternatively, you can visit our website on www.burdekin.org.au or email: Burdekin.admin@burdekin.org.au