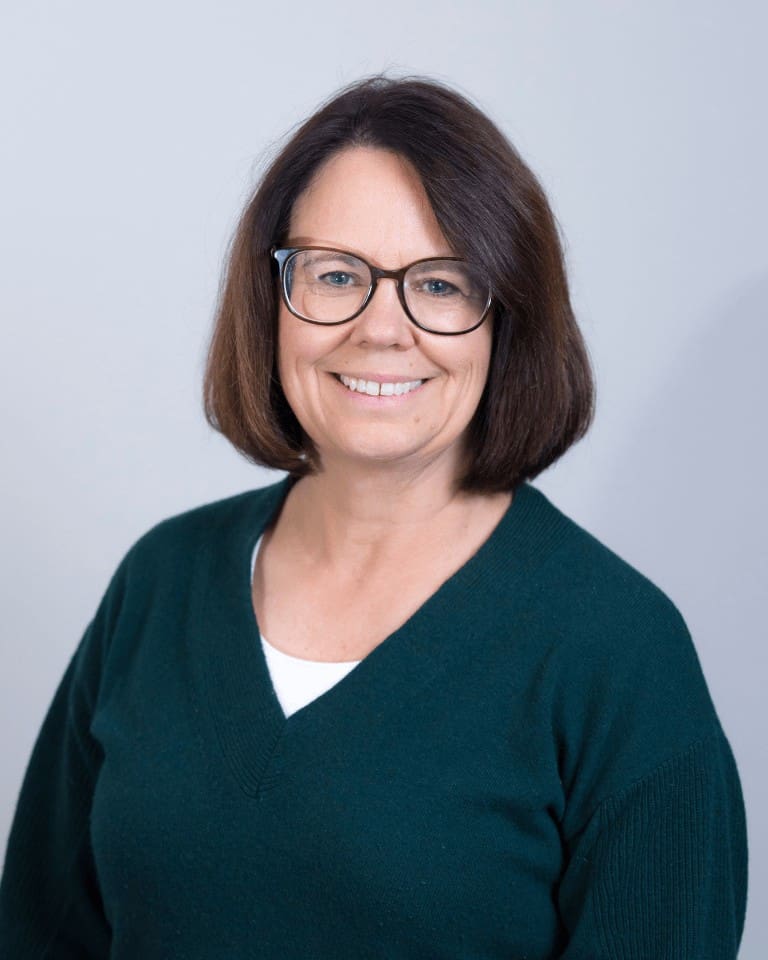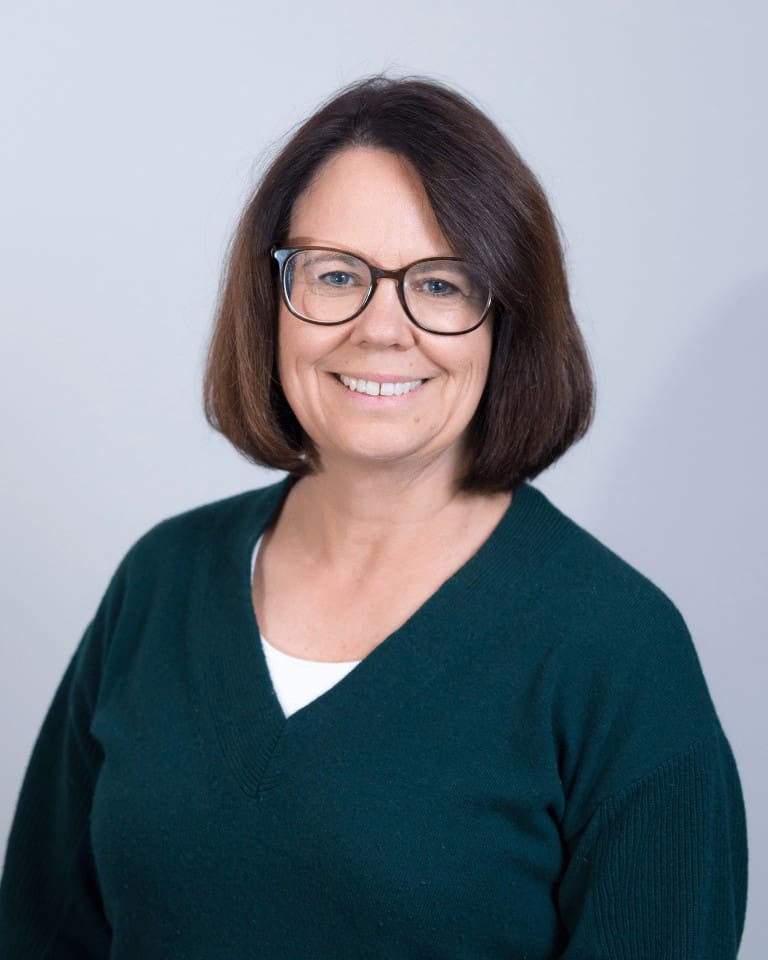 Gill joined the Board in April 2017. Gill trained with Price Waterhouse and has held senior finance and company secretarial positions in the social housing, disability and...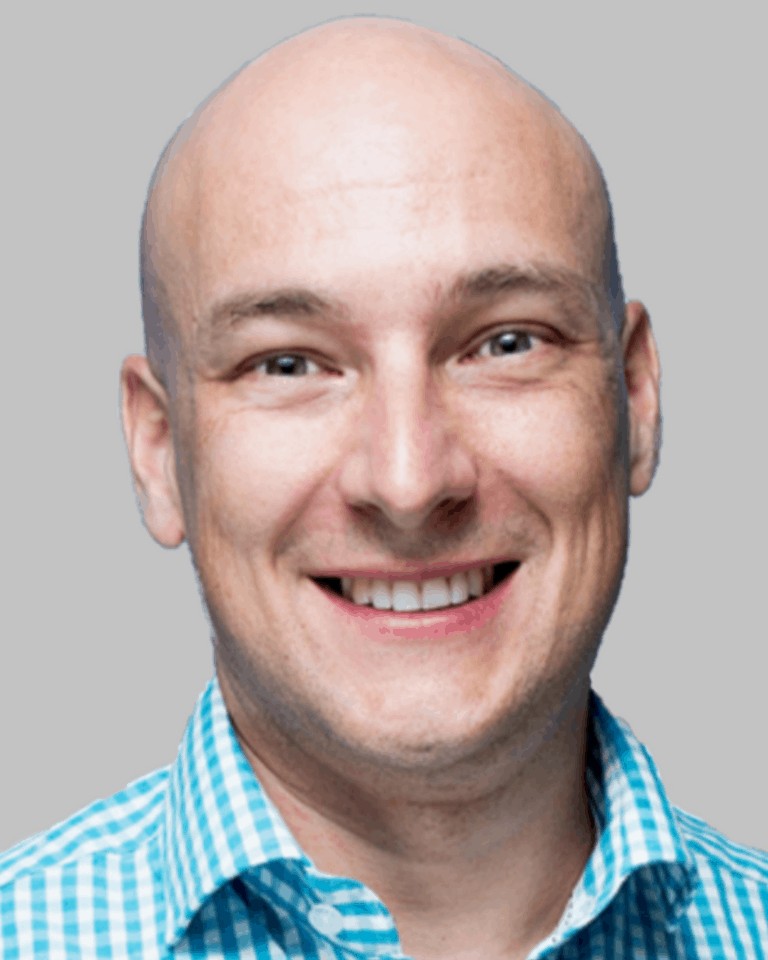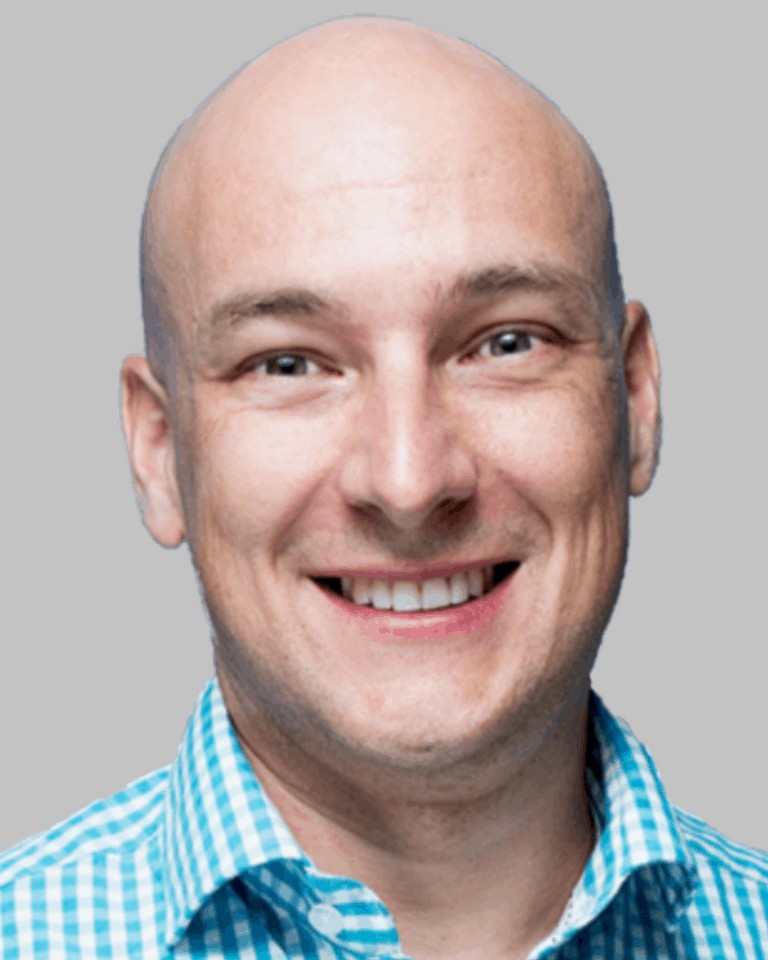 Jon joined the Burdekin Board in August 2019. Jon brings a blend of not-for-profit and corporate business experience. Jon started his career in some large globally...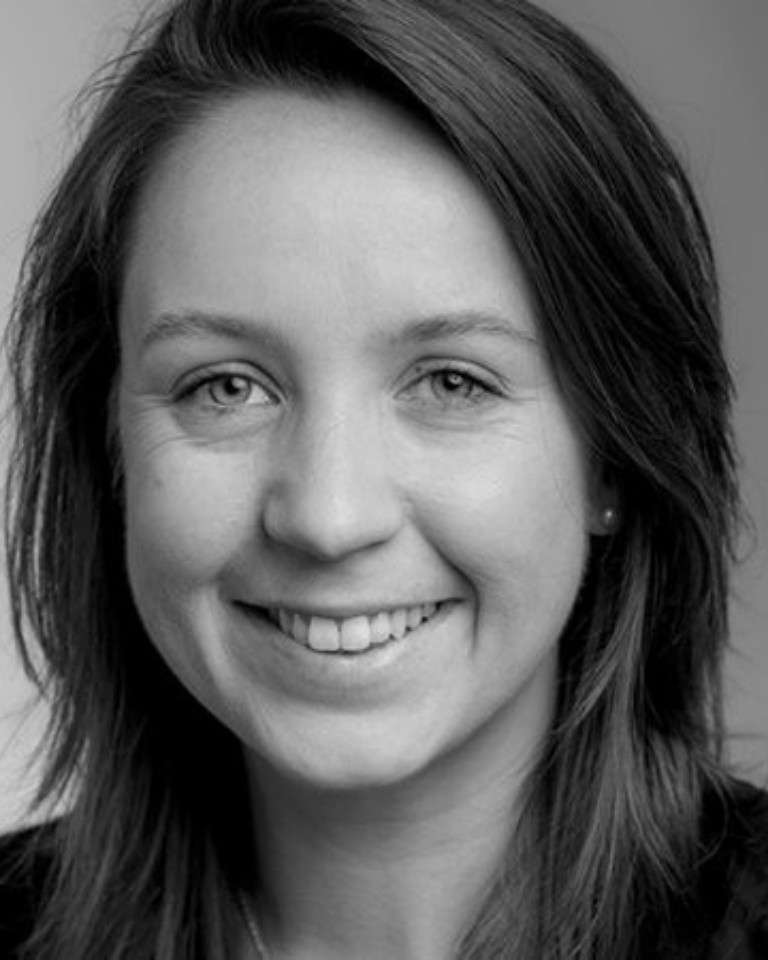 Jane joined the board in February 2019. Jane is a former journalist, solicitor, and is now a barrister at the NSW Bar in Sydney. She has also previously worked at the United...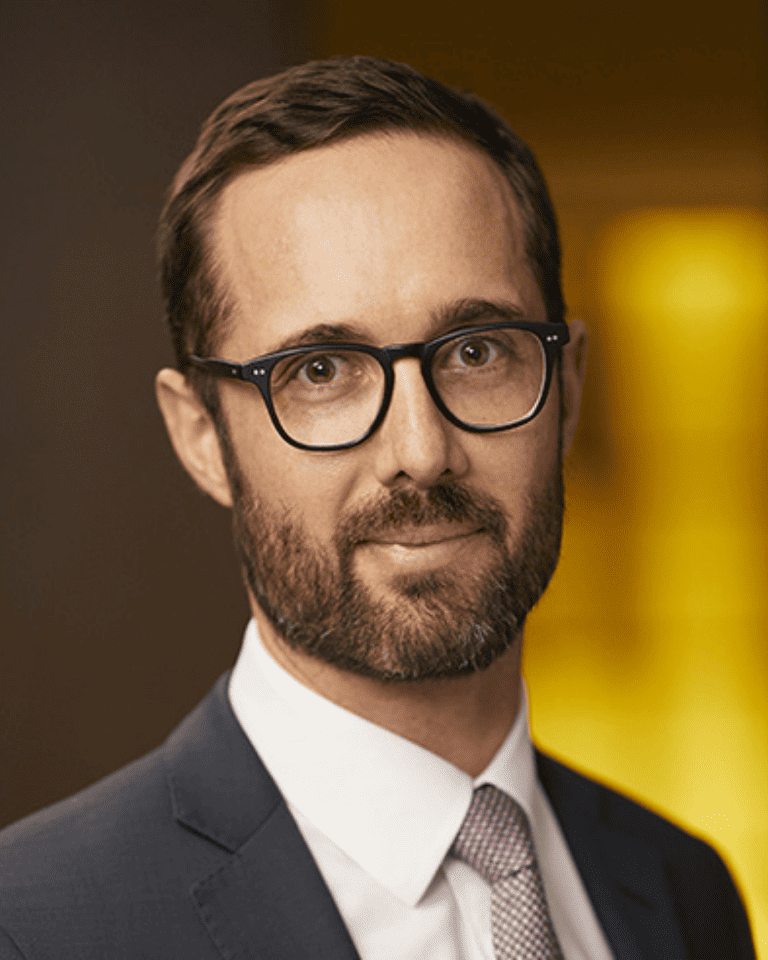 Aidan joined the Board in 2021. Aidan is a corporate lawyer specialising in mergers and acquisitions and private equity. He has a strong background in restructuring and insolvency ...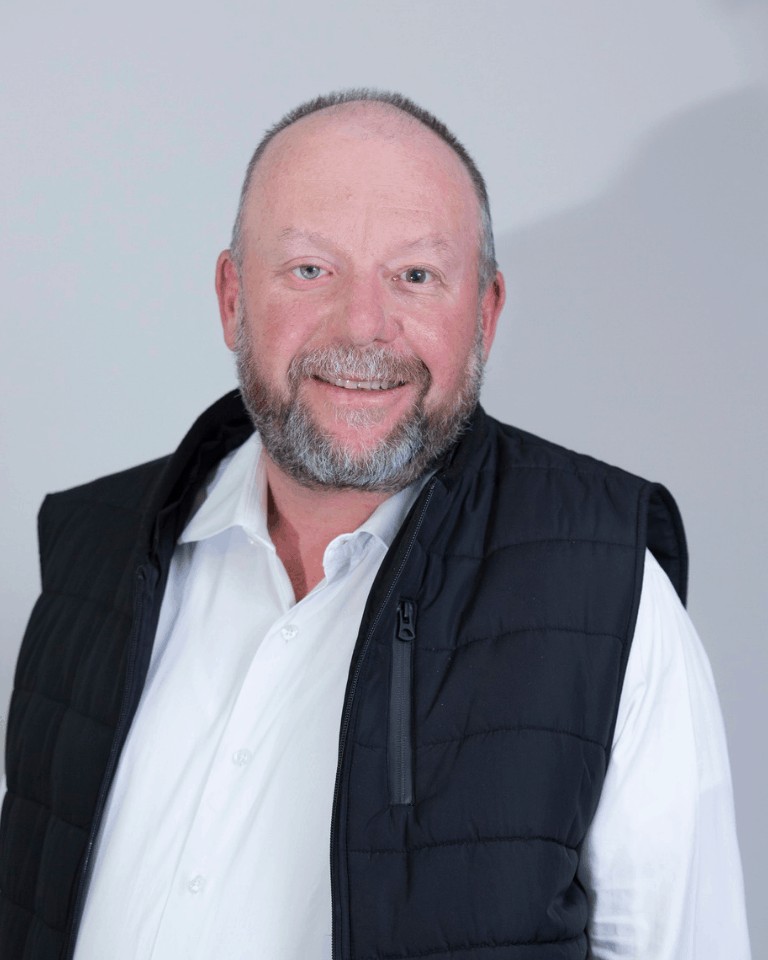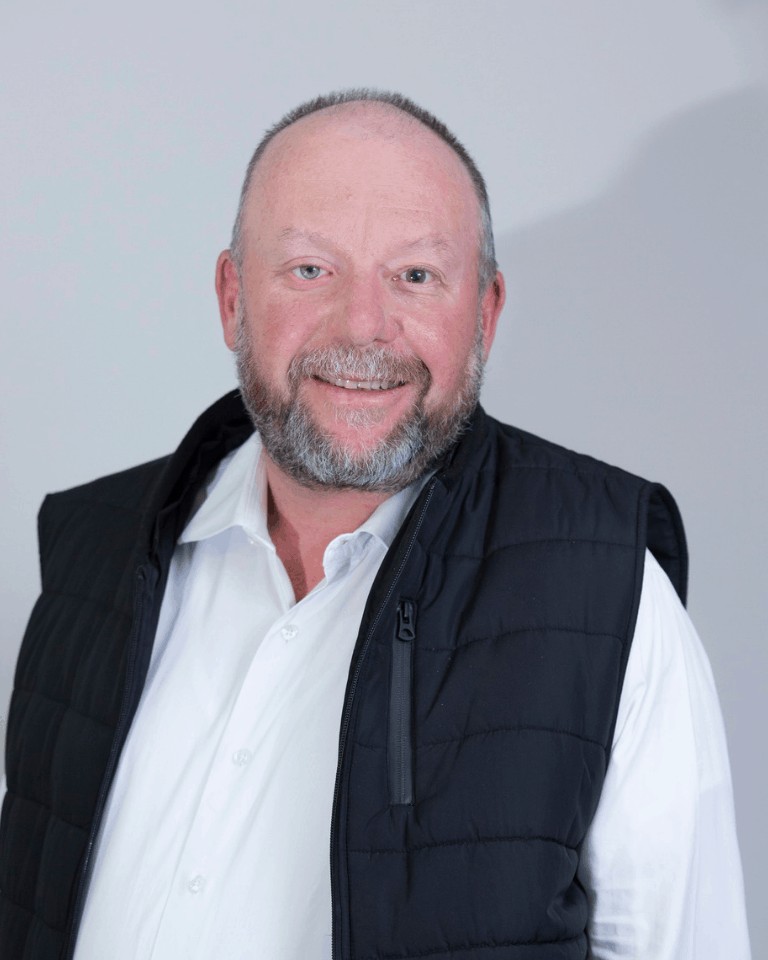 Prior to his recent retirement from permanent executive roles, Hayden was Chief Operating Officer at Pendal Group (formerly BT Investment Management)...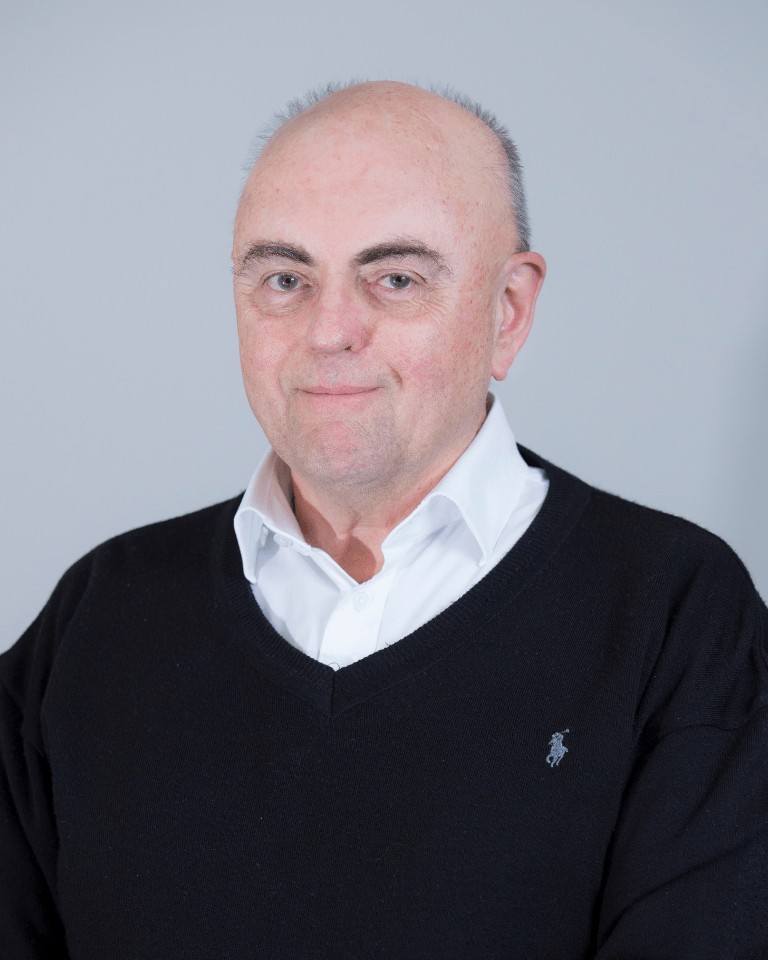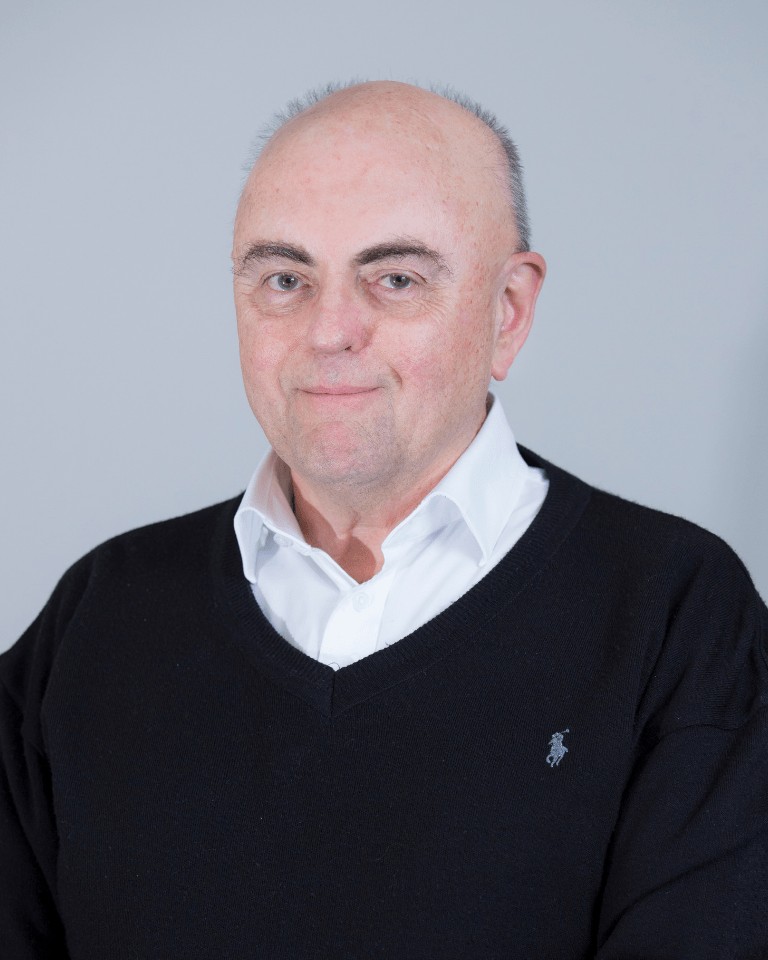 Colin joined the Board in 2015. Colin is an adviser and project director in property and infrastructure planning, a director on boards, advisory boards and statutory bodies...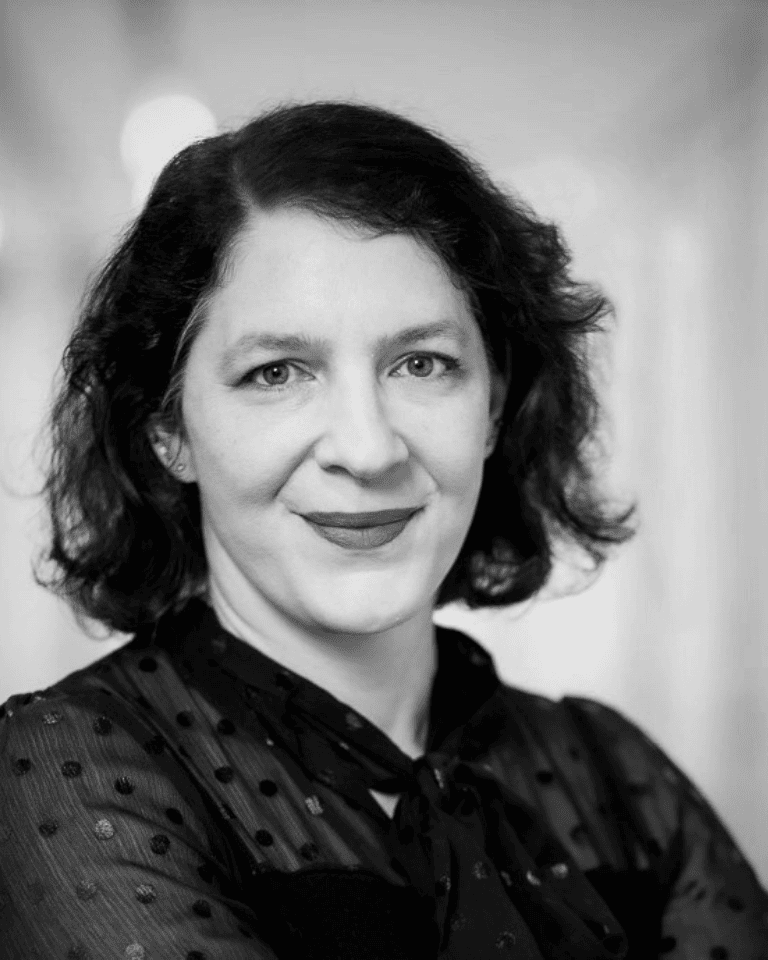 Shoshana has more than 20 years experience working in senior positions in government, utilities and the private sector, specialising in the delivery of infrastructure and ...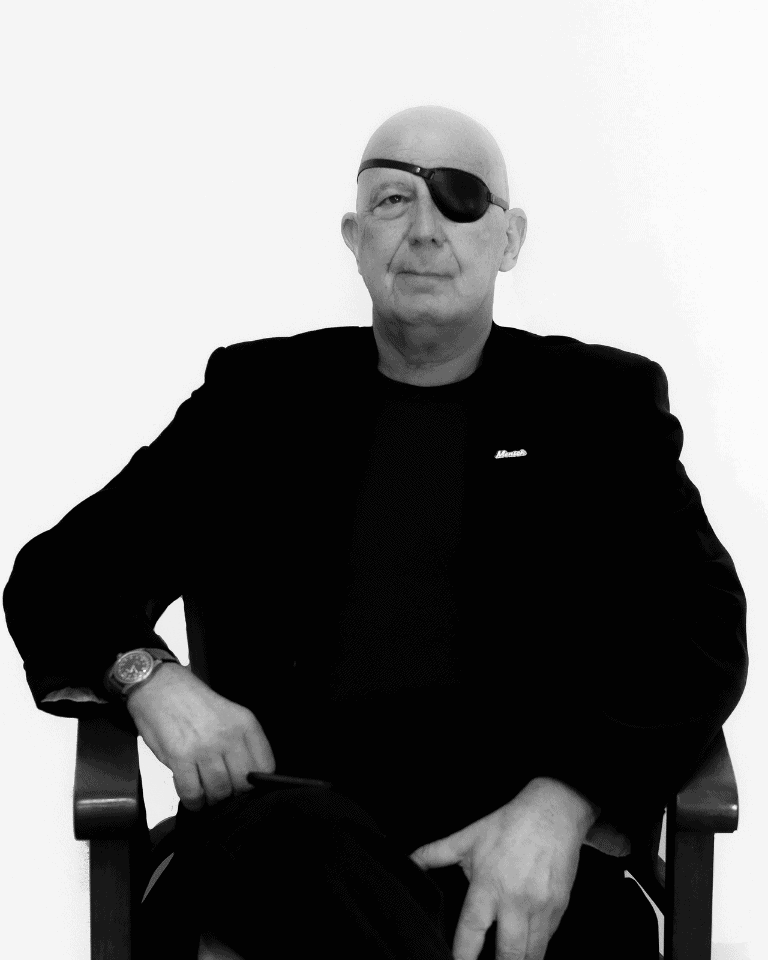 Morri joined the Board in September 2021. He has worked in out-of-home care for many years, starting as a field officer with the state government and then managing ...