Wow – $181,914 raised exceeding the original goal of $120,000 – huge thank you to all involved.
Back in 2017 Link Housing had the idea to create a community sleepover at Freshwater Surf Life Saving Club. The event was a huge success and far exceeded our expectations raising over $120k. You can read more about it over here. And so here we are in 2019 and Link Housing very generously donated their time and efforts into organising another event – HomeSweet2019, this time to the benefit of three organisations:
The Burdekin Association – Youth homelessness
Women's Community Shelters – Women's homelessness and domestic violence
Link Housing tenant scholarship program – Education and training opportunities for those in need.
The Burdekin Association have their own team – if you can't be there as a sleepee maybe you would like to support them by sponsoring them?! Take a look at how much Justene, Warren, Gill, Paul and Jill raised $8,235 thank you!
Jay Lenton, Captain of The Waratah's was the Burdekin Association's Ambassador for #HomeSweet2019. We are thrilled that Jay and the Manly Cricket team have joined Burdekin as community partners and proud that Jay enthusiastically joined us to raise awareness about the importance of community, youth homelessness, kids in crisis and the impact each of us has on the young people in our community. We was an incredible participant and contributor to the #HomeSweet2019 event. Thank you Jay for using the sport you love to give back to the community! You can read more about Jay on his profile page.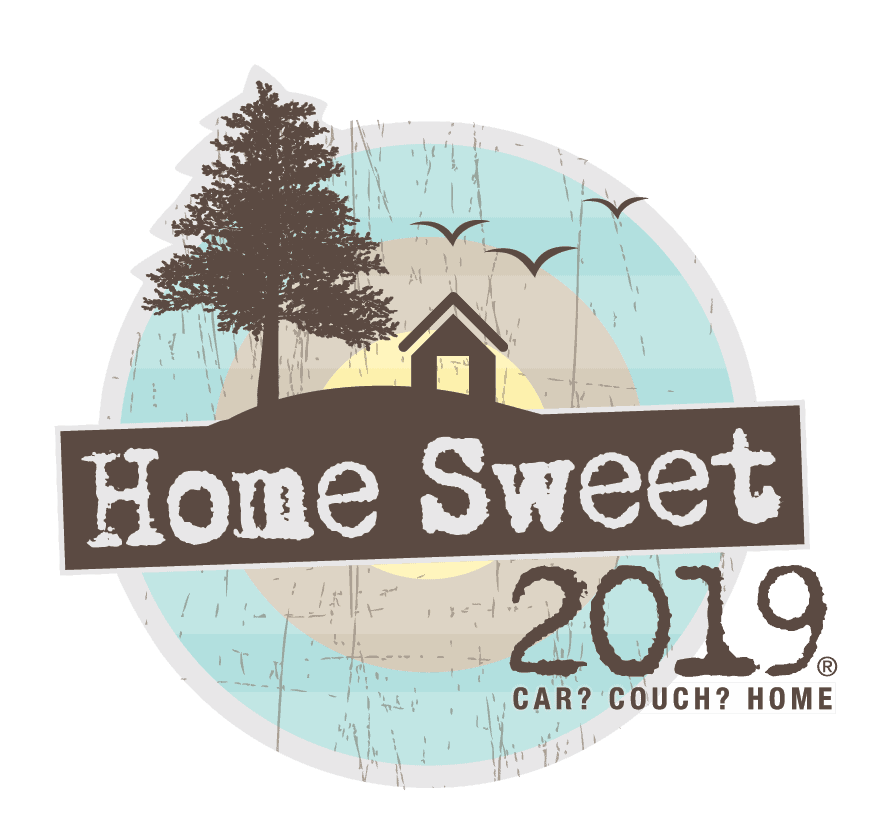 Reminder – what is it again? It is a sleepover that was held on Friday September 20th, at Freshwater Surf Lifesaving Club which aimed to raise more than $120,000.
And we are exited that we are extremely lucky to be one of the beneficiaries again so a huge heartfelt thanks to Link Housing and those who have already come on board as sponsors:
Platinum Sponsors:
Gold Sponsors Sponsors:
Silver Sponsors:
Donations and Supporting Sponsors:
Before the event:
What can you do? We asking for your support – either as a 'sleepee' at the event, in which case please register today over here. or as a sponsor of a 'sleepee' back up a team member. And, don't forget to tell your family and friends or work colleagues – get your own team involved. If you would like to come on board as a corporate sponsor we would be thrilled and you will be in excellent company! Sponsors and sleepees above have already raised a whopping $129,013 – huge thank you to everyone!!
Check out the wonderful video wrap up of the event!
'Home Sweet 2017' also raised awareness about youth homelessness and its causes. The problems leading to youth homelessness can happen anywhere, even in seemingly affluent communities like the Northern Beaches. Following HomeSweet2017 Mr McAnulty CEO of Link Housing said the community response was amazing:
"We've had donations, feedback and enquiries from sports groups, schools and families. We would like to thank all those who helped make it a success and encourage the community to consider getting involved in Home Sweet 2018."
Justene Gordon, Chief Executive of The Burdekin Association said it showed enormous generosity and vision for Link Housing to have organised the event:
"We could not have hoped for a better result. As well as the extra funds – so we can provide more services to more young people – there is now more awareness of the causes and extent of youth homelessness on the Northern Beaches. Home Sweet 2017 has directly benefited the whole community, and as this is the first of many, it will have a really solid long term impact too."
Read the official press release: Homeless youth campaign exceeds goal and some wonderful photos below from the event – are you in any of them?