We are starting our recruitment drive for 2021.
The process:
2 training sessions (both mandatory) via Zoom
25 February 12-2pm
4 March 12-2pm
Interview 4 March (30min)
2-6pm at Harbord Diggers Club, Freshwater
Please contact Kim at: volunteer@burdekin.org.au and join the volunteer team that supports our local youth.
For more information about what we do, check out the rest of our website: www.burdekin.org.au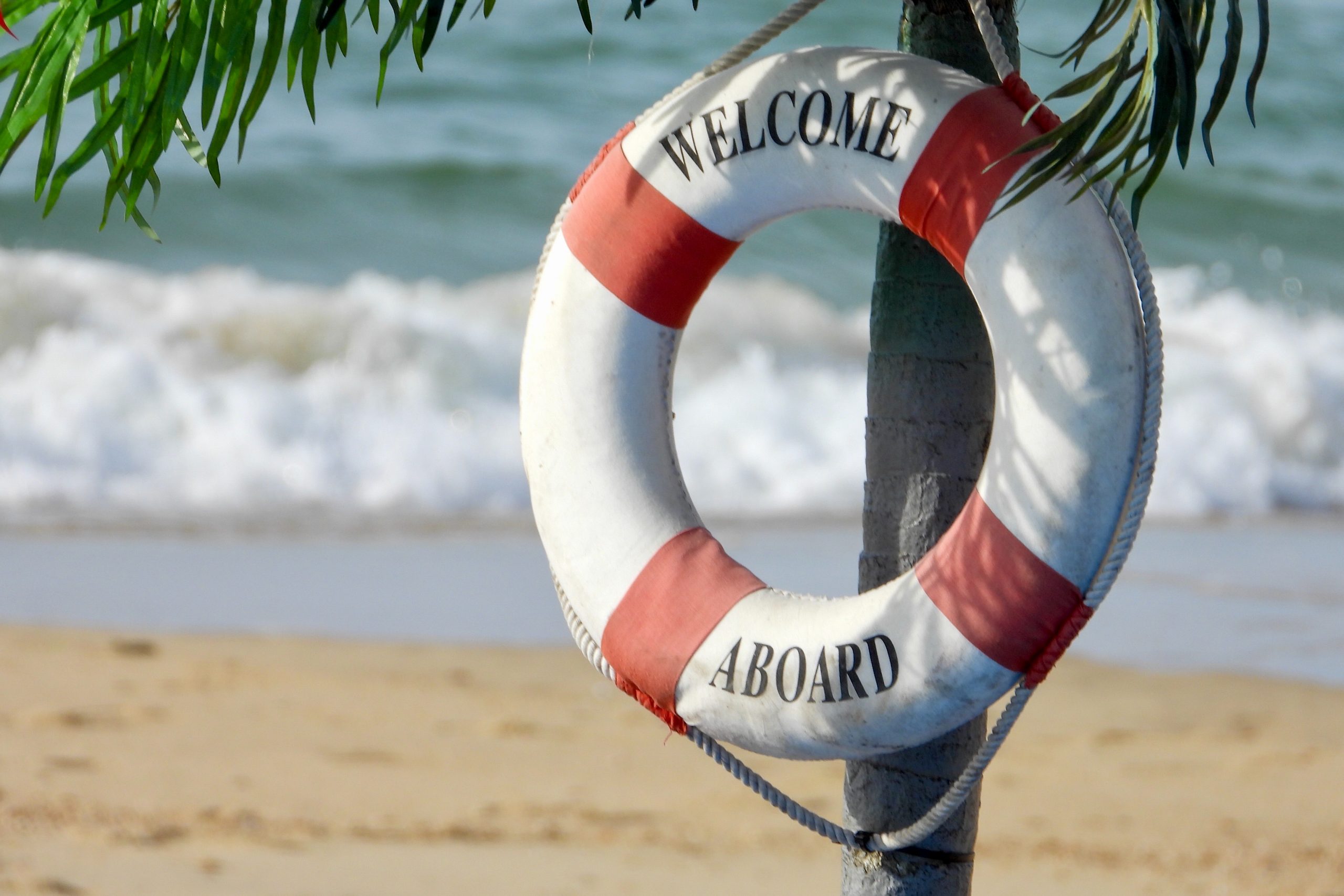 Are you interested in being a Burdekin Volunteer?