At BA we love to encourage our young people to make good decisions about how they learn best and create opportunities for them to pursue their own interests and practise skills in a variety of ways.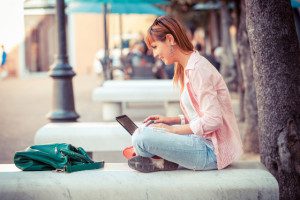 The young people we work with are just like you. Many are students, many are parents, and all are trying to build an independent life for themselves. But many don't have an extended support network, and often get by with limited family and financial support.
Straightforward expenses for essential items such as textbooks, computers and uniforms, often become forgotten in place of bare essentials like food, rent and transport.
This is where you can help.
By supporting the Burdekin Youth Support Fund  you ensure that,  rather than fall behind, our young people can get ahead. Grants will be assessed by our Management Committee every month, and, the funds donated will be solely dedicated to supporting young people in their endeavour to become independent.
Your donation – big or small will help make a genuine difference to these young people, enabling them to build the future they deserve.