Many of our young people have been adversely affected by the Covid-19 pandemic - some are out of education and some have lost jobs... some both. We do understand that this is the case with many people around the world and that many people are strained financially.
Why should you give this year particularly? The entry point for work for our young people is usually casual contracts, lower paid jobs, customer facing jobs - which all took a big hit. Young people face an uncertain future - particularly young people without safety nets - they need our help more than ever.
What will we do with the money raised? We would like to offer those who need support with further education in the form of extra tutoring, school support and at-home teachers to ensure they can use the current time well. For those who have lost their jobs - funding to assist in paying for bills, internet, work clothes for when and IF they can get back into employment. Funding for online short courses to increase their employability.
The Australian Bureau of Statistics has revealed that youth unemployment is currently 13.8 per cent - without our help the current inequality will become more apparent, persistent and  even harder to overcome.
"All of the evidence shows that adequate shelter and care are critically important for our most vulnerable  children and young people". Prof Brian Burdekin AO, Patron.
Your donation will be matched dollar for dollar up to a total collective $10,000 through a challenge grant from our Patron.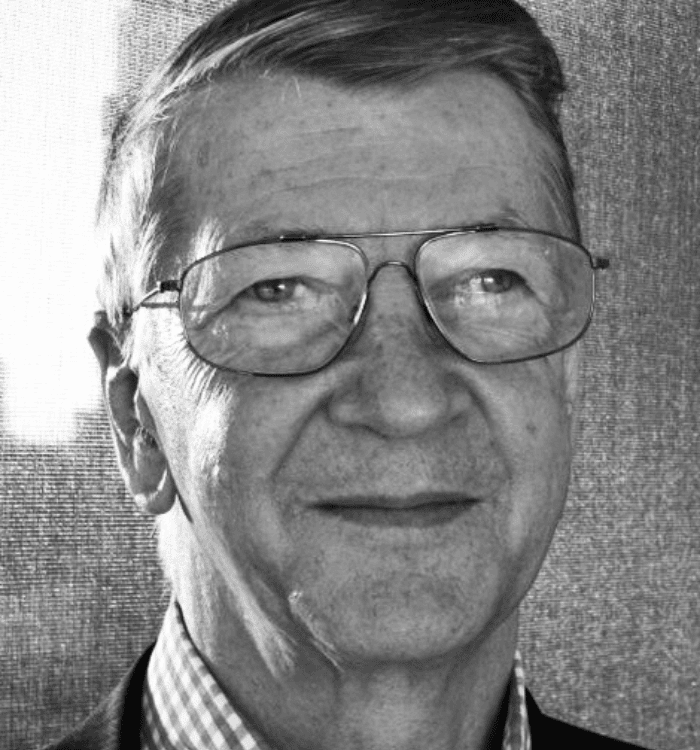 So please, if you can, help us to help them and give to our EoFY appeal.  Donate now by clicking on the donate button! And remember, our Patron is matching dollar for dollar up to $10,000!
Personal reasons for you to give this end of financial tax year:
Reduce your taxable income

Take charge of where your taxes go

Make a HUGE difference to our young people

Gain tax benefits without the administrative hassle

Be rest assured the money is well spent!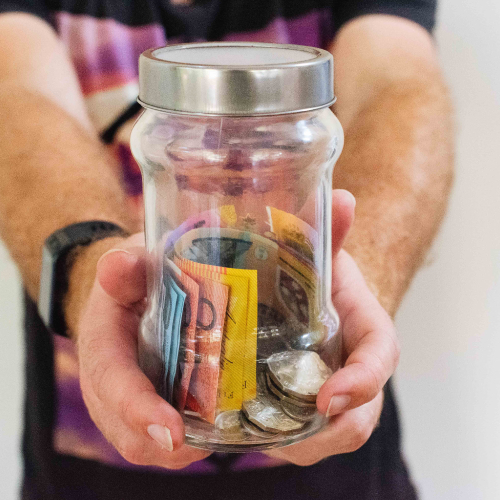 Social reasons for you to give this end of financial tax year
Every child and young person should enjoy a safe and stable home, free from violence and neglect.

Your generosity and kindness enables us to change the lives of young people.

Your dollar goes further – we have expanded our care model to include young people who otherwise would be detained in custody.

Our voluntary Out of Home Care program ensures young people are kept in the community where possible.

Your donation goes towards ensuring that every young person has access to internet, computers, clothing, shoes, training needs, textbooks and other items that, without, the young people would face additional barriers to education and employment.

Our neighbourhood and community are better off when everybody takes responsibility for children who become homeless and for the factors which contribute to youth homelessness.
The needs of the young people we assist are far greater than just safe accommodation:
Because of the trauma that most of the young people in the care of The Burdekin Association have suffered, many experience difficulties with their mental health, relationships, managing their behaviour, understanding and regulating their emotions, and keeping themselves safe.
Through our intensive therapeutic support, young people are given every opportunity to maximise their potential. The Burdekin Association has well established, strong links to the community making use of local knowledge and expertise to deliver trauma-informed care.
Trauma-Informed Practice and Solution-Focused Brief Therapy are approaches that fundamentally guide Burdekin to acknowledge the strengths and capacity of each child, young person and family. Our understanding and responsiveness to trauma is the foundation which facilitates working toward change through focused goals that create solutions.
These principles are evident in Burdekin's program streams across our continuum of care model.
What are you waiting for?
Donate today and make your
end of tax year donation count!